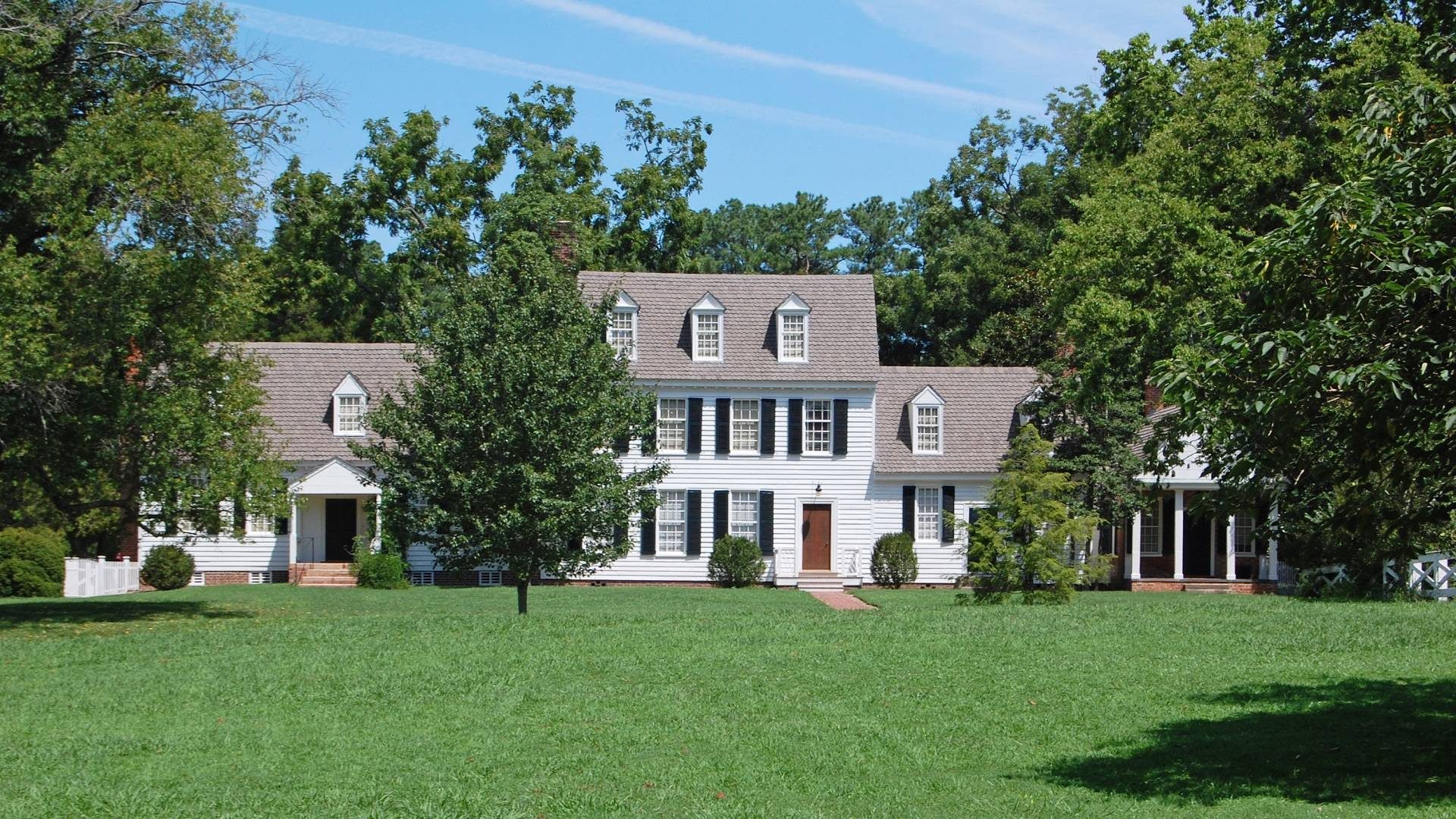 10 Nov

Top Ten Londonderry Homes

This is a current list of the top ten properties for sale in Londonderry, New Hampshire. Please bookmark this page as the available real estate listings change from day to day. If you have any questions about any of these properties located in Londonderry or are thinking about putting your home on the market please call me at 603.320.6368.
Top Ten Londonderry Homes for Sale
---
Helpful Information About Londonderry
Londonderry is a town in western Rockingham County, New Hampshire, United States. The town is bordered on the north by the city of Manchester and on the east by the town of Derry. This area is known for its apple orchards and is home to the headquarters of Stonyfield Farm and partial home to Manchester-Boston Regional Airport. The more densely settled portion of town is defined as the Londonderry census-designated place (CDP) and roughly occupies the southeastern and southern parts of town, around New Hampshire Route 102.
Londonderry lies in an area that was first known as "Nutfield" because of the dense woods with nut trees. The town was settled in 1718 by Scots-Irish settlers, many of whom had left their homes in Londonderry in the Province of Ulster in the north of Ireland, and arrived in Boston in 1718 to start a new life without religious wars and persecution. In 1722, the town was chartered and given the name "Londonderry".
Sourced: Wikipedia.org
---
Relocation Information
Are you thinking about relocating to the Londonderry area?  I can help you find the perfect home and make your move as stress-free as possible. I can offer valuable insight about the area to help you through your home buying experience. Contact Me at 603.883.8400.
---
Are you thinking about Buying or Selling in the area?
I am a local expert and am here to help guide you through your home buying or selling experience.
---
Looking for more information?
Being from the area, you receive the benefits of learning about great neighborhoods, trends and hot spots.
---
Missy Adams, Realtor
Keller Williams Luxury Homes
missyadamsrealestate@comcast.net
Cell: +1 603.320.6368
Direct Phone: +1 603.821.1138
Office Phone: +1 603.883.8400