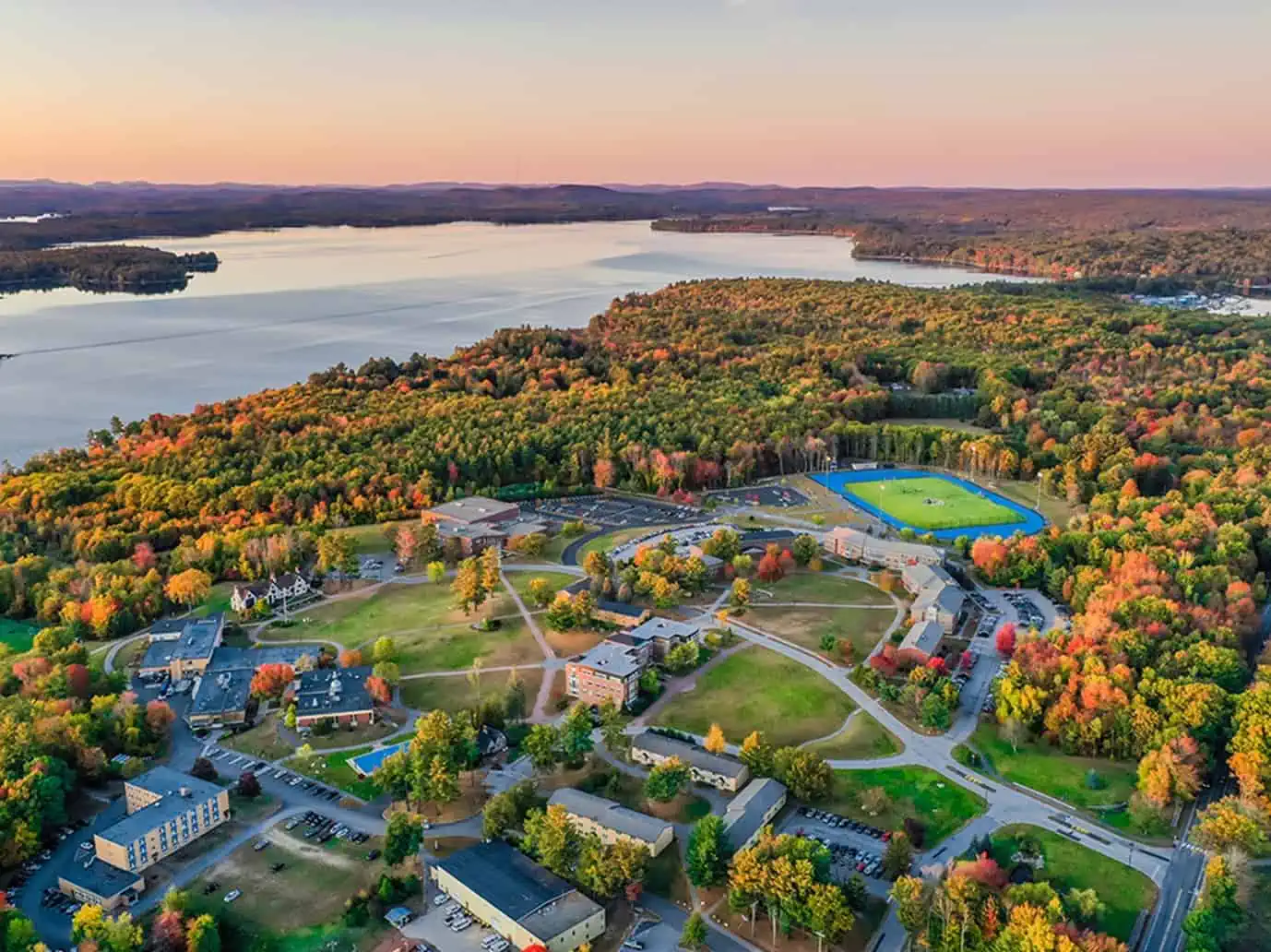 Saint Joseph's College of Maine
Give back to your college whenever you buy or sell any real estate!
The Adams Home Team donates 10% of ALL real estate commissions earned from working with any member of the Saint Joe's community, regardless of your relationship or affiliation with the college, such as;
Students, Alumni, Parents, Staff, Professors/Educators, Coaches, Vendors, Visitors, you name it!
Please let us know what department/team you would like to send this donation to.  We will make sure they know when to expect it, right after the deal is closed!
The Adams Home Team's Real Estate Portfolio includes Residential, Luxury Homes Division, Commercial and Investment.
Our Keller Williams Professional Family Worldwide Network can help You, Your Friends, Family & Business Colleagues with ALL real estate needs, in NH, Mass, Maine & Beyond!
We will also donate 10% of any referral fees that we earn when we refer your real estate needs outside of our immediate service areas!
Missy Adams and The Adams Home Team have been a successful real estate team for 23 years and most recently has been recognized as being in the Top 10% in the Keller Williams Realty – New England Region. We have 9 team members, including a Director of Sales & Marketing and a 40 yr veteran of International Commercial Real Estate so we are well prepared to meet all of your real estate needs!
Let Us know if you are buying or selling a home, vacation property or investment property and wish to participate! SJC will love you for it.