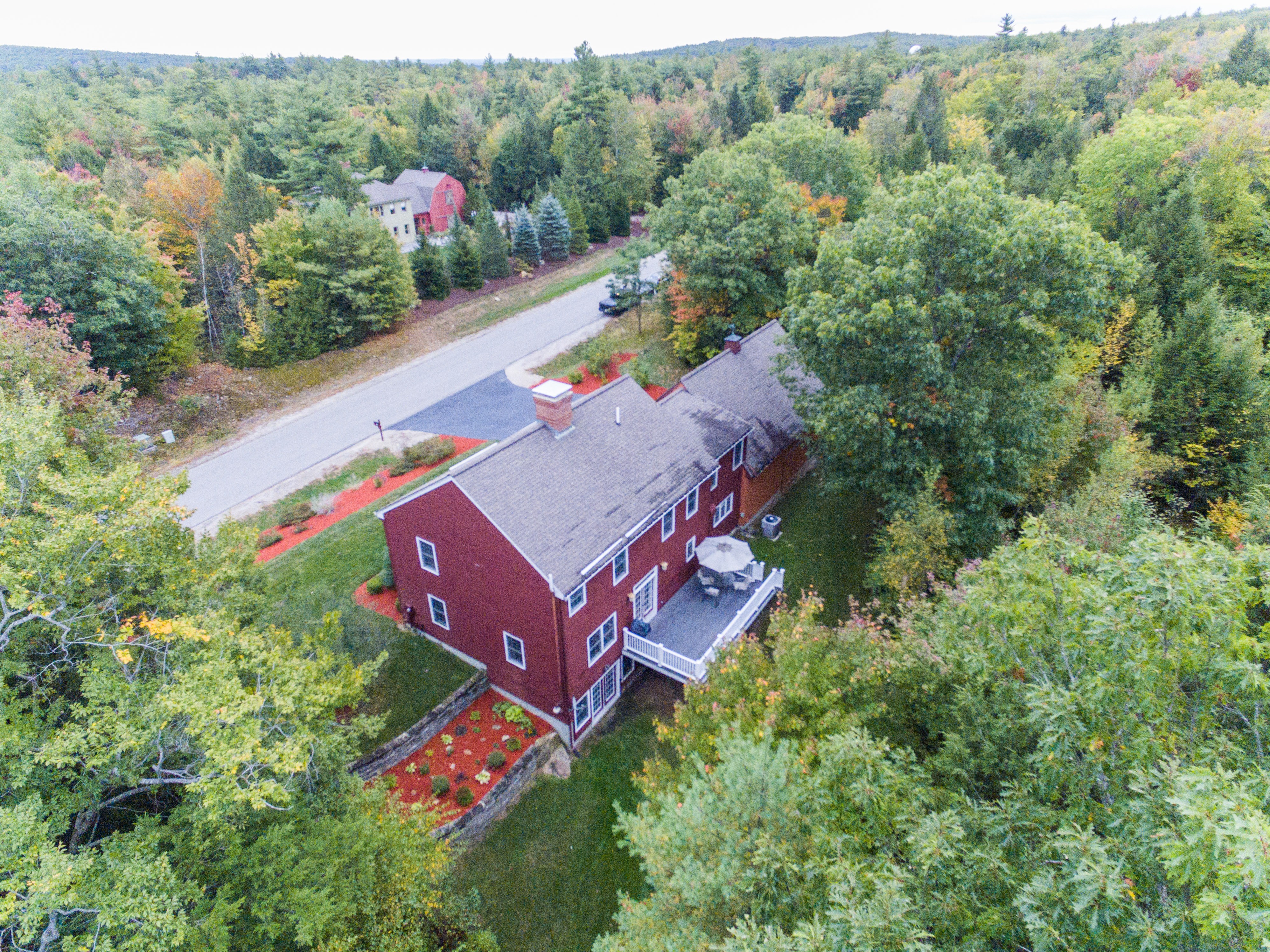 04 Oct

Stunning New Boston Colonial for Sale! 16 Susan Rd.,New Boston, NH 03070

Just Listed!

16 Susan Rd. New Boston, NH

Offer Price…$487,500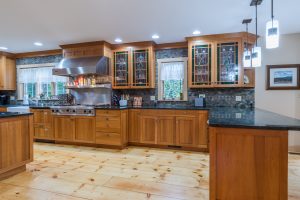 About This Home
Masterpiece Colonial home with stunning classic reproduction features. This includes wide pine floors and two rumford fireplaces, plus contemporary modern design must-haves: both the full and main baths have custom tiled walk-in showers and jetted tubs!
Three Bedrooms, with a possible 4th if you convert the first floor office to a bedroom. The office has a large custom cherry built-in work station and storage. The massive three-car garage with walk up storage offers the opportunity to expand the 2nd floor living space if desired.
The Open concept kitchen has granite counters, ample cherry cabinetry, several with custom stained glass detail, peninsula with wine fridge, double drawer dishwasher, double wall oven, gourmet gas cooktop with warming lights in the hood, and a subzero fridge! All of this in a stunning private location with composite deck overlooking a lush back lawn surrounded by wooded acreage.
Click –  HERE  – for the complete MLS Listing information!
Short Feature Video
Assorted Pictures
Take A Complete Home Tour….
Google Map
About Beautiful New Boston, NH
New Boston is a rural New Hampshire town of approximately 5,500 residents with a rich history, gorgeous landscape and an amazing sense of community. The Town was officially incorporated on February 18, 1763 and in 2013 celebrated its' 250th anniversary. To learn more about the history of the Town, please visit the Historical Society's website.   The official Town Logo features the Molly Stark Cannon, which is on view at the Historical Society and is brought out and fired (3 times), every 4th of July and part of the day-long celebration that has been a tradition in New Boston for over 82 years!
And speaking of the 4th of July, our little Town was featured in the July, 2018 New Hampshire Magazine where it was noted, "No one does the 4th of July like New Boston."  However, we don't wait for the official 10AM kickoff of the parade to start celebrating.  On July 3rd into the wee hours of July 4th, you can often hear strange noises passing through neighborhoods and up and down dirt roads… it's the legendary Ghost Train.  When you're awakened by the eerie sound of a train whistle, you'll swear a train is passing by your house, but then it's gone – not to be heard again for a full year.  Of course the firing of our famous cannon is an annual favorite on the 4th, but don't be surprised if you hear cannon fire at other times.  There are any number of privately owned cannons in Town (it's a New Boston thing), and they can be heard occasionally over the course of the summer.  It's also fairly common for fireworks to be heard leading up to the 4th of July holiday and continuing right through the summer (again, it's a New Boston thing)!
If you wish to set out to explore our community, just know that there are over 100 miles of roads in Town and almost ½ of them are dirt roads.  It's not recommended to rely too heavily on navigation software, as it will often lead you astray.  You may also want to be careful in the Springtime (also known as mud season), as the dirt roads in Town can be tricky to navigate.
The Piscataquog River (which actually means Place of Deer), winds through our Town and provides scenic venues for all to enjoy.  The Town also owns several parcels of riverfront land, monitored by the New Boston Conservation Commission, that provide residents and visitors access to quiet forests, hilltop views, beaver ponds and hidden spots to witness natural wonders.
Because of the rural nature of our Community and the diversity of the landscape, you will find a rich variety of wildlife.  Don't be surprised if you spot deer, moose, black bear, bobcats, coyote, beaver, fox and so many more – they are all sharing the land with us.
Local Recreation….Click HERE
Join In !! For opportunities to participate in the New Boston Community community….Click HERE
More Information about 16 Susan Rd. New Boston, NH 03070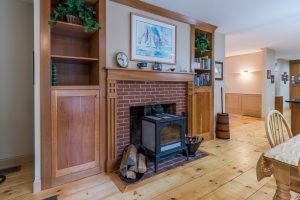 If you would like additional information or you are considering purchasing/selling a home in NH or MA, please contact the Top Producing and Award winning …. The Adams Home Team
*****  Sign up for our Mobile App and search anywhere, any time…….Click Here   *****
Howard Bonenberger, Realtor
Keller Williams Realty
20 Trafalgar Square Suite 101
Nashua, NH 03063
Telephone: 603-261-6355 or 603-883-8400 x138
Visit Howard for more information on this or other properties.
Email: howard.bonenberger@kw.com
Twitter: @missyadamsnh   #AdamsHomeTeam