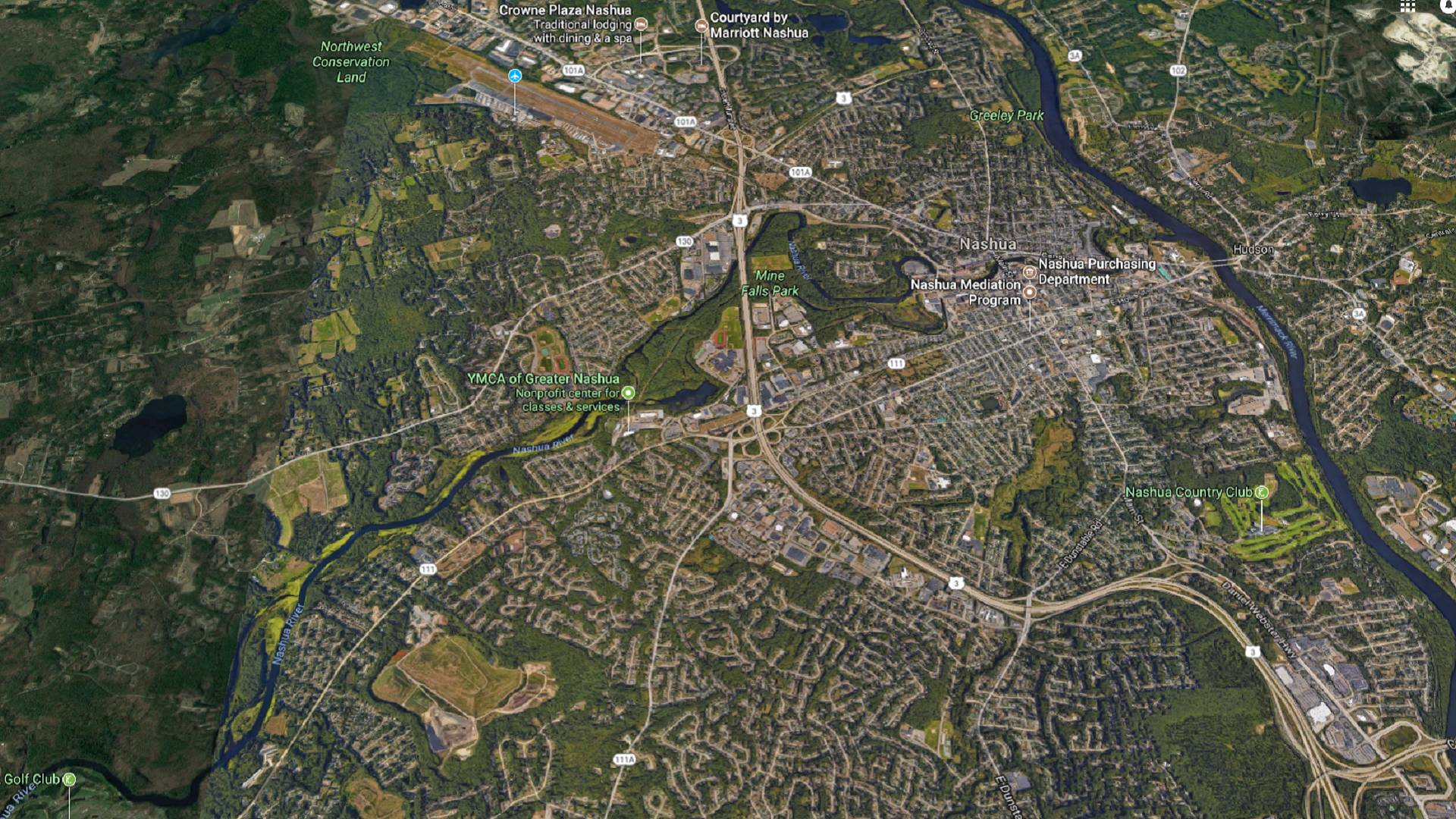 13 Sep

Mine Falls Park | Available Homes

We have a great recreational asset available right here in Nashua, NH. Mine Falls Park is a located in the heart of our city. The stretch of park covers 325 acres and offers beautiful scenic trails for walking and biking. Mine Falls Park is bordered on the north by the Nashua River and on the south by the millpond and power canal system. This beautiful area is known for the Mine Falls dam that is next to the Mine Falls Gatehouse.

Recreation! This park also includes 7 playing fields for baseball, soccer, and lacrosse. If you are looking to get out and be one with nature you may find yourself at Mine Falls Park enjoying  boating, fishing, cross-country skiing, biking or hiking.

Below is a current list of all available homes near this park that are located within a 2 mile radius. Please bookmark this page as the available real estate listings update daily. If you have any questions about any of these properties located near the Mine Falls Park area here in Nashua, New Hampshire or are thinking about putting your home on the market please call me at 603.883.8400.
Available homes near Mine Falls Park within a 2 mile radius
---
Relocation Information
Are you thinking about relocating to Nashua, NH?  I can help you find the perfect home and make your move as stress-free as possible. I can offer valuable insight about the area to help you through your home buying experience. Contact me at 603.883.8400.
---
Are you thinking about Buying or Selling in the Nashua, NH area?
I am a local expert and am here to help guide you through your home buying or selling experience.
---
Looking for more information about Nashua?
Being from the area, you receive the benefits of learning about great neighborhoods, trends and hot spots.
---
Your Real Estate Agent
I am available to answer any Real Estate questions that you might have and assist you through your home buying experience. Find out what my clients are saying!
---
Missy Adams, Realtor
Keller Williams Luxury Homes
missyadamsrealestate@comcast.net
Cell: +1 603.320.6368
Direct Phone: +1 603.821.1138
Office Phone: +1 603.883.8400