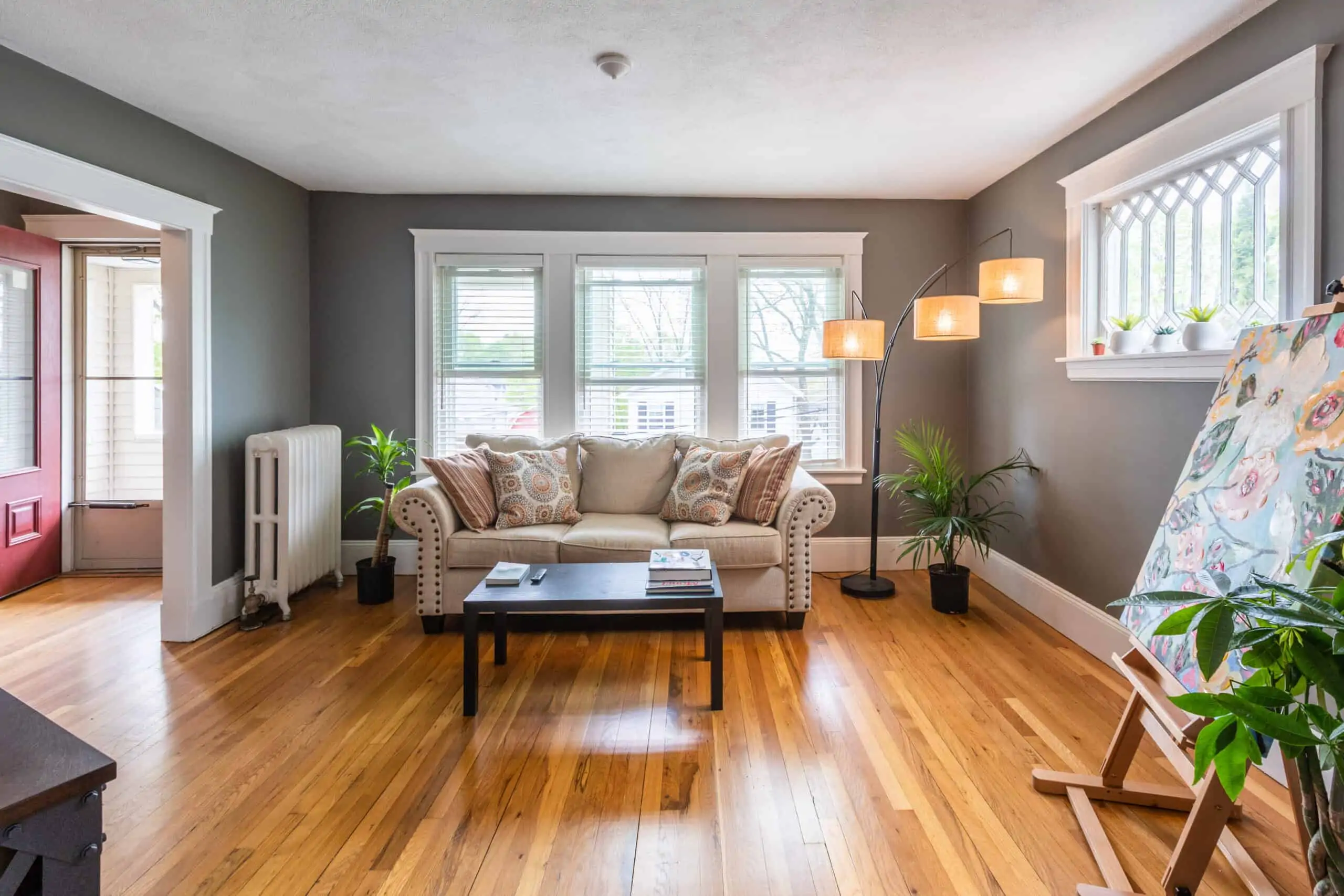 17 May

Lovely Two Bedroom Condo for Sale! 46 Alpine St. Arlington, MA 02474
JUST LISTED!
46 Alpine St. Arlington, MA 02474
Offered at $549,000.
The Adams Home Team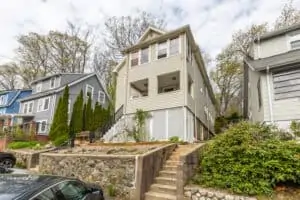 About This Lovely Home!
This is a Great opportunity to own close to Boston! This very well maintained two bedroom one bathroom condo home has lots of refined touches:
Refinished hardwood floors
Custom built-in cabinets in the dining room
Wainscoting
Chair rail detail
Ample windows for lots of natural light.
Conveiniently located on a dead-end street, the rear yard of your new home abuts the Mount Gilboa conservation land and walking trails. 46 Alpine has parking on the private way in front of the home, and it is nearby to shopping and commuting conveniences. The entry leads to the bright living room that opens up to the good sized dining room with built in hutch. Just off of the dining room is the walk-in pantry and kitchen. Two light and bright bedrooms and a full bath complete the layout.
Schedule your showing today! Showings begin Friday from 4-7PM, 5/21/2021. Call for an appointment.
For Complete MLS Lisitng Details, please Click  HERE
Take A Private Video Home Tour Conducted by Howard Bonenberger, Listing Agent, Adams Home Team.
46 Alpine St Arlington, MA… Photos
Check Out The Slide Show…!
Take Our 3D Tour of This Lovely Home…
Google Map
More About Arlington, Massachusetts!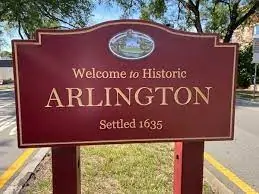 Arlington, founded over 350 years ago, remains proud of its history, even as it has grown into a thoroughly modern community. The birthplace of Uncle Sam, the location of the first public children's library, and the site of most of the fighting when the British marched through it returning from the Old North Bridge at the start of the Revolutionary War, Arlington has preserved many of its historical buildings and even recreated its town common. Once a thriving agriculture and mill town, Arlington's excellent access to metropolitan Boston has made it a very desirable place to live.
History Highlights of Arlington
The Town of Arlington was originally settled in 1635 as a village under the name Menotomy. In 1807, the Town and a section of what is now Belmont were set off from Cambridge and incorporated as West Cambridge. In 1867, the name was changed to Arlington in honor of the heroes buried at Arlington National Cemetery in Arlington, Va.
Battle of Menotomy (Patriots' Day): Arlington (then called Menotomy) played a prominent role on the first day of the American Revolution – April 19, 1775. Minutemen from surrounding towns converged on Menotomy to ambush the British on their retreat from Concord and Lexington. More than one-half of that fateful day's casualties were suffered in the short distance from Foot of the Rocks (at the intersection of Lowell Street and Massachusetts Avenue) to Spy Pond.
Uncle Sam: Uncle Sam was born in Menotomy. Samuel Wilson was almost nine years old when the Battle of Menotomy took place. He started a meat-packing business in Troy, N.Y., where he became known as Uncle Sam. People say that the U.S. stamped on boxes of meat for the U.S. Army during the War of 1812 stood for Uncle Sam.
Industry and Agriculture: Arlington now is a town of homes with little or no industry or agriculture, but at one time seven mills operated along Mill Brook when it was a mightier stream than it is today. An ice industry thrived on Spy Pond. Ice harvested there was transported to Boston for shipment to the South and even India. Arlington's market gardens and greenhouses were famous for their produce, especially Arlington lettuce that was shipped all along the East Coast. California put the farms out of business when refrigerated trains came into use.
Moxie: The connection between Moxie and Arlington is the legacy that Arlington resident Francis Thompson as president of the Moxie Co. (from 1904 to his death in 1939) and his wife left to the town. The money finances scholarships for Arlington High School graduates as every year, and more than 100 seniors receive Thompson Scholarships ranging from $200 to $2,000.
A few years later Moxie was marketed exclusively as a delicious and refreshing drink, and for a while, was the most popular soft drink in the U.S. In fact, it became so popular that the word moxie became part of our language meaning energy, courage or guts. Moxie is still enjoyed by many people and can be obtained in local supermarkets.
Cyrus Dallin: Born in a log cabin in Utah and where as a boy he played with Indians, Cyrus Dallin showed talent at a young age in art and model making. A Boston businessman who financed the 19-year-old's education in Boston recognized his talent. Later Cyrus studied in Paris. Cyrus Dallin spent his adult life in Arlington; his children and grandchildren grew up here. He is especially known for the heroic-size bronze of Paul Revere near the Old North Church, which reminds us of our national heritage.
Arlington 100th Anniversary
"Prepared and published by authority of the committee of the town of Arlington appointed to make arrangements for the celebration of the one hundredth anniversary of the incorporation of the town" reads the opening comments of the book Town of Arlington Past and Present: A Narrative of
Events and Important Changes in the Village Precinct and Town from 1637 to 1907 by Charles S. Parker. Published in 1907 and now available to download Park's book here from  Google books.
For More Information About Arlington, MA please Click

….. HERE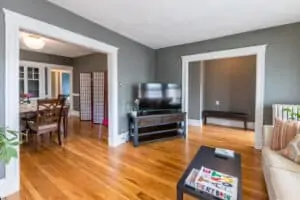 If you would like additional information or you are considering purchasing/selling a home in NH or MA, please contact
the Top Producing and Award winning …. The Adams Home Team
Sign up for our Mobile App and search anywhere, any time…….Click Here
Howard Bonenberger, Realtor
Cell: 603-261-6355
Office: 603-883-8400
Email: Howard.Bonenberger@kw.com
Or Visit
Keller Williams Gateway
20 Trafalgar Square Suite 101