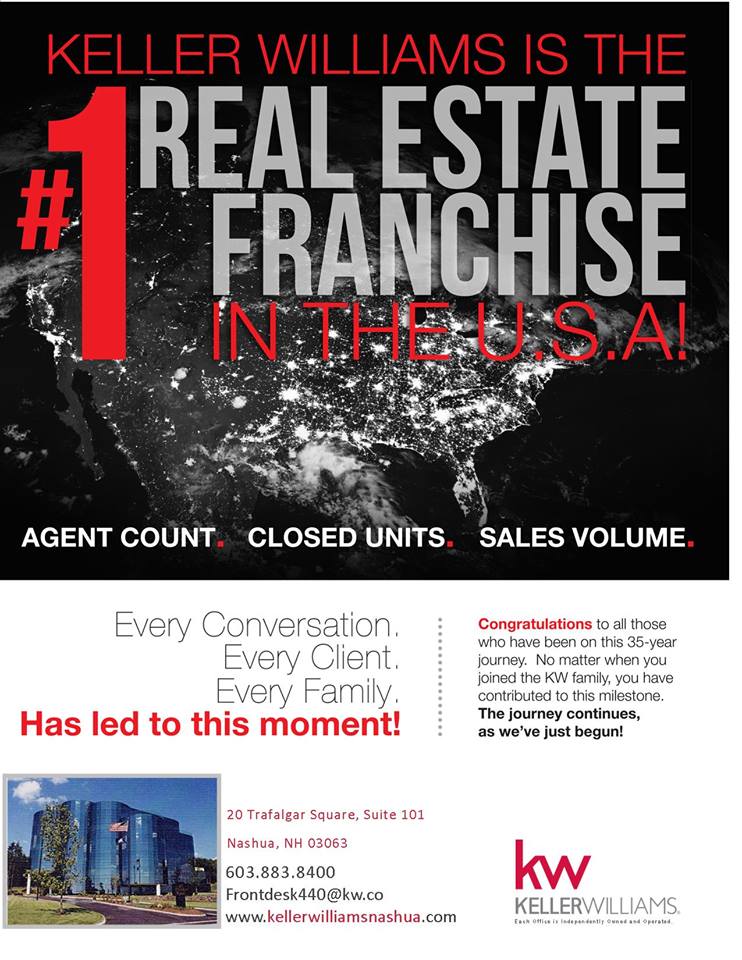 22 Feb

Join Keller Williams, The #1 Real Estate Firm in the USA!!

Keller Williams Realty

#1 in the United States

If you are looking for a career change, or if you are an independent Real Estate Agent struggling with complying with all your admin duties, lead generation, showings, listing and listing process activities…and just feel that you don't have enough time to dedicate to the primary goal of closing business, then we should talk!!

I am Missy Adams, Team Leader of the award winning Adams Home Team, located at Keller Williams in Nashua, NH. I have 17 years of real estate experience and for the past five years have been building an aggressive Real Estate "team" as part of a multi-year Growth Plan. This has been greatly enhanced by the Keller Williams Team and Expansion programs. Last year the Adams Home Team grew volume 44% to over $26 million and just under 100 transactions. We were one of the top teams in both New Hampshire and New England (6 states).

As impressive as these results have been over the past few years, there is still a great deal of growth opportunity and some lofty goals ahead. We currently have 6 members on our team: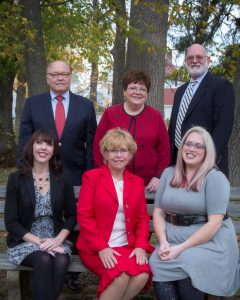 Team Leader and Lead  Listing Agent
Lead Buyer Agent
Buyer and Listing Agent, Luxury Home Specialist
Listing assistant
Transactions coordinator
Marketing and Sales programs Director
This group has been responsible for some terrific growth. The Buyer and Listing Agent, Luxury Home Specialist position was recently added as we dive deeper into the Luxury Homes Market. The Adams Home Team is part of the Keller Williams Luxury Homes Division, in addition to servicing a broad range of residential and investor client needs. Five of the six are licensed agents and we can conduct business in NH and MA.
TEAM Overview
So, we continue to grow as a team and as individuals! It's not always business however. The culture at Keller Williams is very much about giving back to the community. All agents participate in KWCares which is both a local and national program. We walk the walk…for example last Fall after the devastating Hurricane in Houston and surrounding area, over 3000 KW Real Estate Agents descended on Austin Texas for up to 7 days to contribute time and effort into the Hurricane Relief program. We had two members from out team present, myself and my husband. It was a truly moving and amazing experience. The 1000's of man hours spent by KW Agents working in distribution centers, collecting donations or…  knocking down walls and removing ruined belongings in destroyed homes so the repair process could begin made a very big difference in the over all effort in the Houston area. The KW impact!
Locally in Nashua, NH, I am a Board member of Bridges, a nonprofit agency dedicated to helping victims and survivors of domestic and sexual violence. After 4 years, I have seen a lot. Maybe too much…But we help thousands of families and individuals on and around Nashua, NH through difficult, heartbreaking times. We sponsor several major events: the Love is in the Air Gala in January, the Kelley Mann Memorial 5k Race and the new Bridges Golf Tournament. All fun events for a great cause. More info….BRIDGES
Back to Business…! Keller Williams is the largest Real Estate company in the USA. It is also, hands down, has the greatest wealth of training capabilities from entry level, new agent courses…to how to expand into a $100m+ business. All under the KW umbrella of powerhouse branding and marketing activities. The culture in our local office is terrific – always something useful or fun going on. The Adams Home Team works within a broad spectrum of support and resources…and a proven track record. We are always interested in talking to potential candidates who might be interested in joining us…as Agents, administrative specialists, showing specialists, operations and program management. If it's not the right fit, there are many opportunities within the office in Nashua…or other offices within the Region that we can refer you to!
Our team has adopted the strategy of Crossing The Line, which is simply, each day making the appropriate decisions to cross the line between those who don't want to make things happen, are unable to make things happen, or believe they cannot,  to those who believe, in action and words, that they can make a difference, day in and day out – the kind of people that build winning teams!! We challenge all team members to Cross The Line.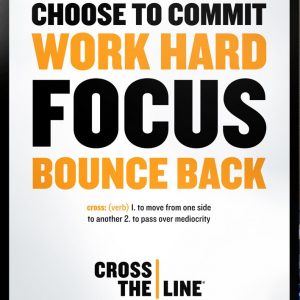 SUMMARY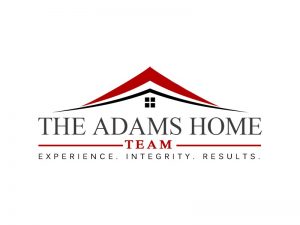 If any if what have discussed over the past few minutes resonates in any way with you and your vision of moving forward in a dynamic business, on an outstanding team, then please contact The Adams Home Team. If you simply wish to join KW as an Agent…we can help you with that as well!
Email….
Johnadams3m@gmail.com
missyadamsrelaestate@comcast.net
If you want to get a feel for our business, check out our web site…   HERE. 
Missy Adams, Realtor
Keller Williams Realty
20 Trafalgar Square Suite 101
Nashua, NH 03063
Telephone: 603-320-6368 or 603-883-8400 x138
Visit Missy for more information.
Email: missyadamsrealestate@comcast.net
Twitter: @missyadamsnh   #AdamsHomeTeam