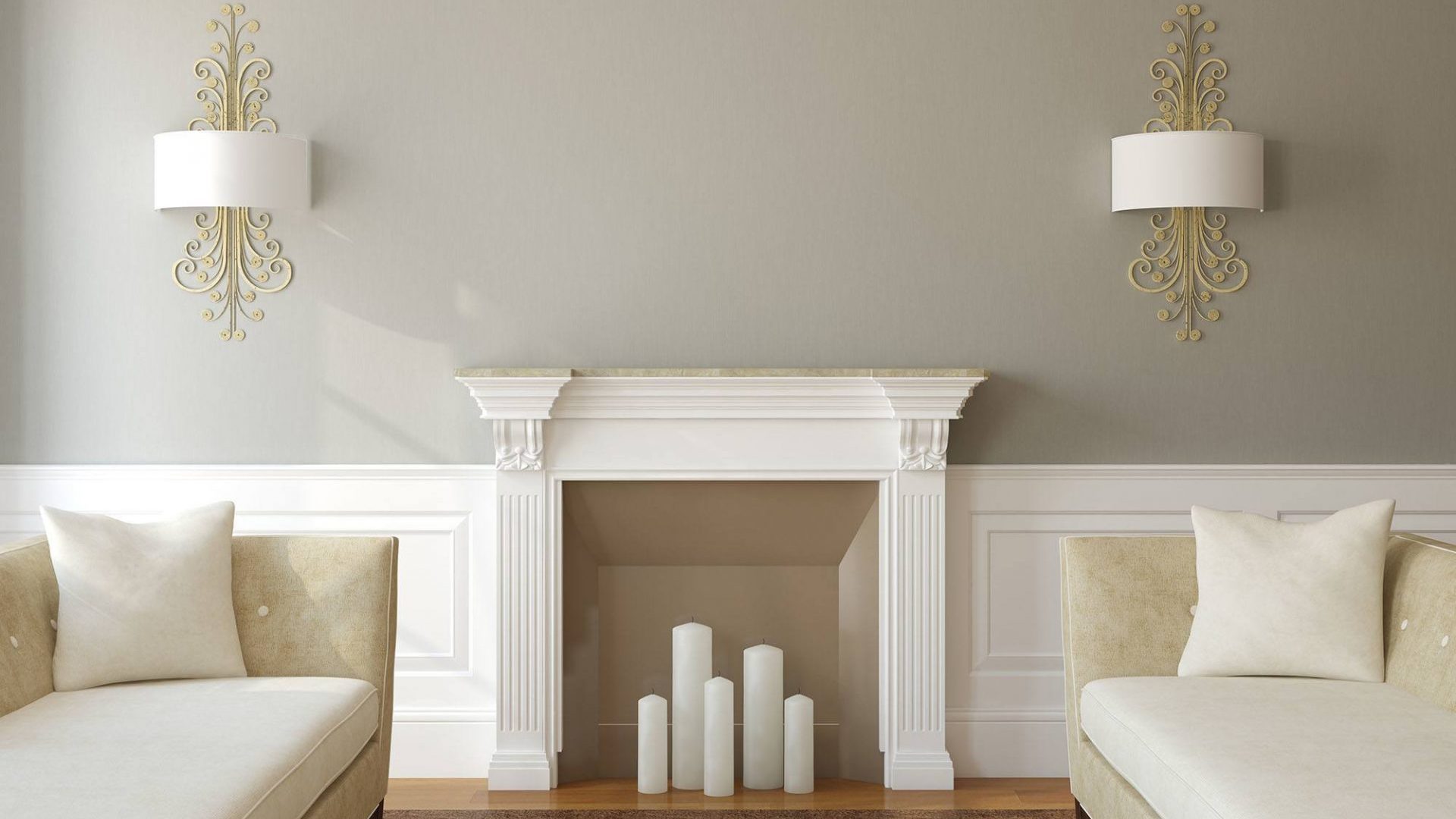 24 Nov

Hillsborough County Resident's | Easy Home Improvements

Are you looking  for easy home improvements to drive away your winter blues?

Whether you've just moved into a new house in Hillsborough County, New Hampshire or are preparing to sell, don't let the fact that it's cold outside stop you from getting started. Here are some projects you can tackle even if the snow is piling up outside!
Easy Home Improvements for Hillsborough County Resident's
Change the Paint
During the winter months the inside of your home typically is drier making it the perfect time to brighten up those walls with a coat of paint. Your paint will dry more quickly and you can get the affected room put back into place sooner. Since you will have less ventilation during the winter, make sure to choose low voc paints that have lower odors and fumes. Paint a whole room or create a chalkboard wall in your kids' playroom.
Upgrade the Fixtures
This simple upgrade can give new life to kitchens, baths and doors. Changing out faucets, doorknobs, outlet covers and light fixtures can upgrade your home and give you a whole new outlook. Consider switching round knobs for lever-style so that children and elderly family members can operate them more easily. Simply switching out the bathroom vanity light fixture can change the entire appearance of your bathrooms.
Trim the Walls
Add pizzazz to your walls with crown molding or chair railing. Even if you don't have a garage full of power tools, you can cut foam molding – molding that is not made of wood and can be cut with a simple saw and miter box—and create beautiful designs on your walls and ceilings.
Scrape the Textured Ceilings
If you're very ambitious, you can scrape the "popcorn" or "cottage cheese" texture off your ceilings. Before you begin this project, check to make certain the texture is not made of asbestos. Homes built prior to and in the first few years after the 1978 asbestos ban often had asbestos fibers mixed into the texture.
After the ban, paper, Styrofoam or other products were used to create the texture. If your home is affected by asbestos texture you should consider having a licensed professional handle the removal since the asbestos must be disposed of properly in accordance with prevailing laws.
Install New Flooring
Winter is an ideal time to have new carpet or hardwood installed. Your professional carpet layer is only too happy to have winter work when construction typically slows down and the controlled indoor heat speeds up drying time for flooring adhesives.
Modernize Your Thermostat
If you haven't already done so, winter is a great time to change out your old thermostat for an energy-saving programmable model. In fact, according to the US Department of Energy, you can save up to ten percent (10%) on your energy bills in both summer and winter by programming your thermostat to match your family's lifestyle. You can set your heating and air conditioning unit to adjust upwards or downwards when you are sleeping or away from home at work and school.
If you have questions about which upgrades will improve your home's market value, consult your real estate professional for guidance on the most appropriate options for your home's market.
---
Relocation Information
Are you thinking about relocating to Hillsborough  County, NH?  I can help you find the perfect home and make your move as stress-free as possible. I can offer valuable insight about the area to help you through your home buying experience. Contact me at 603.883.8400.
---
Are you thinking about Buying or Selling in the Hillsborough County, NH area?
I am a local expert and am here to help guide you through your home buying or selling experience.
---
Looking for more information about Hillsborough County?
Being from the area, you receive the benefits of learning about great neighborhoods, trends and hot spots.
---
Your Real Estate Agent
I am available to answer any Real Estate questions that you might have and assist you through your home buying experience. Find out what my clients are saying!
---
Missy Adams, Realtor
Keller Williams Luxury Homes
missyadamsrealestate@comcast.net
Cell: +1 603.320.6368
Direct Phone: +1 603.821.1138
Office Phone: +1 603.883.8400