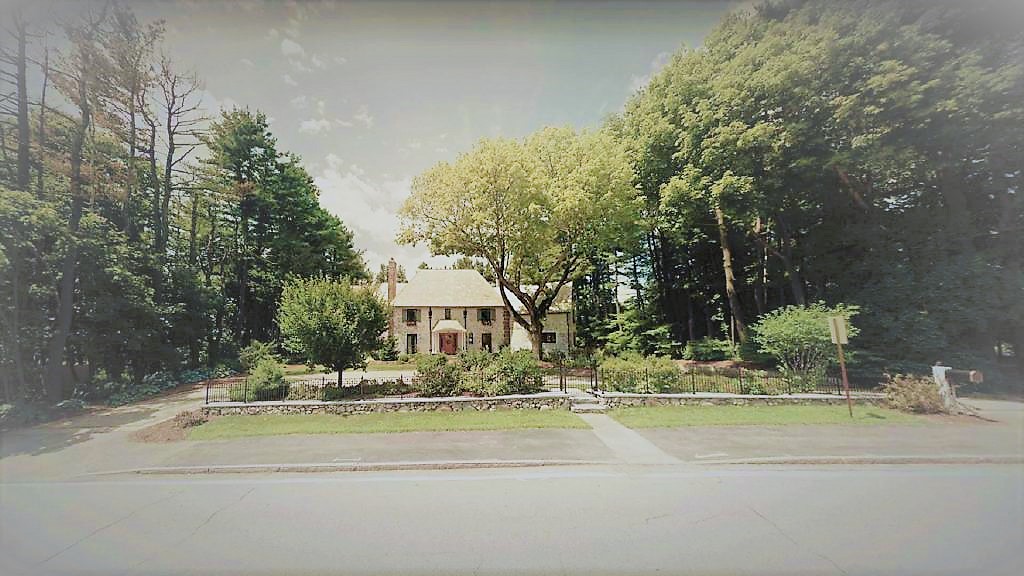 25 Sep

French Chateau for Sale

Though the French Chateau below is not my personal listing I am excited to share that this luxury estate is now available for purchase. I am a huge fan of  early architecture in Hillsborough County, NH and would like to share this stunning property with you.

Listed Price: $1,500,000
1258 Union St
Manchester, NH 03104
French Chateau Inspired | Originally Designed in 1939
INSPIRED BY A FRENCH CHATEAU, A CIRCA 1939 MASTERPIECE BEAUTIFULLY ENHANCED, WITH EVERY COMFORT FOR TODAY'S LIFESTYLE! Fondly referred to as "The Machinist House", this iconic property was designed in 1936 by a renowned architect, who was commissioned by a prominent community leader to replicate a home he visited while honeymooning in France. In continuing the tradition of excellence, the current homeowners assembled a team of the finest designers and craftspeople to execute a flawless restoration-style renovation that respectfully updated every amenity.
---
If you are looking for more information or would like to schedule a showing please contact me at 603.883.8400. If you are reading this post after the sale of this stunning property but are in the market to purchase your new home I would be happy to help! Connect with Me Today!
Below is a current list of available properties in the 03104 area. Please bookmark this page as the listings here update from day to day.
---
Relocation Information
Are you thinking about relocating to the Hillsborough County area?  I can help you find the perfect home and make your move as stress-free as possible. I can offer valuable insight about the area to help you through your home buying experience. Contact me at 603.883.8400.
---
Are you thinking about Buying or Selling in the Hillsborough County area?
I am a local expert and am here to help guide you through your home buying or selling experience.
---
Looking for more information?
Being from the area, you receive the benefits of learning about great neighborhoods, trends and hot spots.
---
Missy Adams, Realtor
Keller Williams Luxury Homes
missyadamsrealestate@comcast.net
Cell: +1 603.320.6368
Direct Phone: +1 603.821.1138
Office Phone: +1 603.883.8400