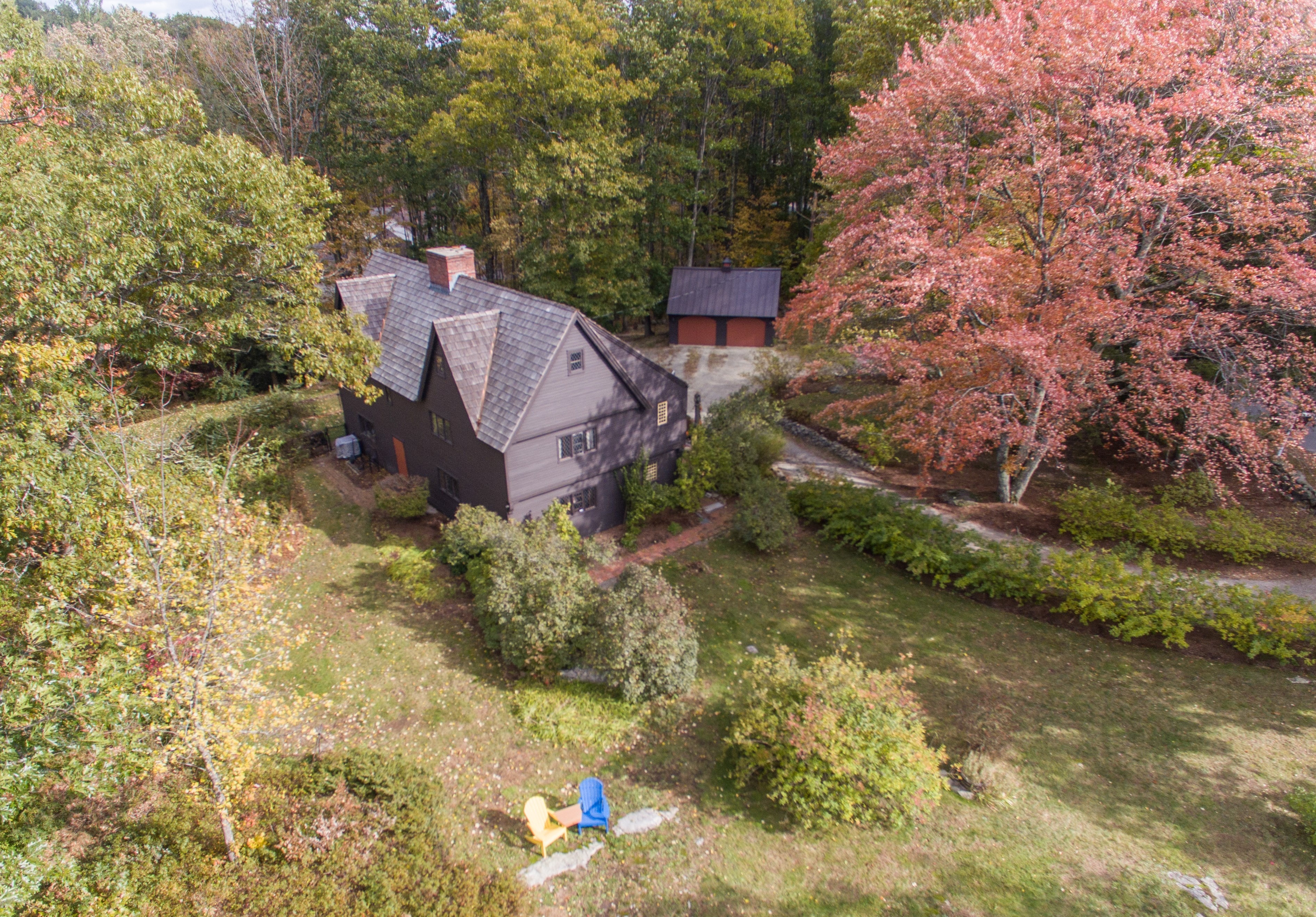 08 Dec

Antique Home Market News – "Historic & Distinctive Properties" Joins The Adams Home Team, Keller Wiliams

The Adams Home Team, Keller Williams Luxury Homes, Nashua, NH Joins Forces With

Antique Homes Specialist, Historic and Distinctive Properties !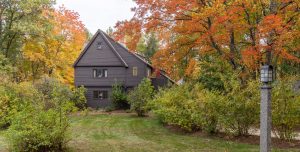 Nashua, New Hampshire 12/7/18— The Adams Home Team, Keller Williams Nashua, today announced the addition of David Deysher to their top producing, Keller Williams, Luxury Homes real estate team. Mr. Deysher will be merging his Historic & Distinctive Properties company into the AHT as part of their plan to increase market share in New Hampshire and Massachusetts in 2019.
Mr. Deysher has been a long time NH resident having lived in Amherst for 17 years and currently Wilton for the past 22. David has a BS from Bucknell University, an MBA from Lehigh University and is a Viet Nam veteran. He had a long-term career in various high-tech sales capacities before moving into real estate part time and eventually full time. Being an owner of an Antique home in Wilton, NH, fueled his interest in establishing an Antique Homes company to serve the New England market.
Prior to joining KW, David was the owner/broker of Historic & Distinctive Properties, the only full -service real estate company in NH which specialized in homes built prior to 1920. This specialized, antique home market requires a great deal of product knowledge due to the many features that are found in homes of different periods. No house is the same and buyers expect the realtor to be an expert in identifying these unique features. David's expertise is well regarded and sought after throughout New England.
Missy Adams, Team Leader for the Adams Home Team stated, "I have known Dave Deysher for many years and have closely tracked the evolution of his highly visible and successful Historic and Distinctive Properties company. When he recently articulated a desire to expand into the more general Luxury Home market to augment his business, I knew there was a great opportunity for both organizations."
Missy concluded, "the result was merging Dave's business into The Adams Home Team and gaining the Antique Homes expertise he has evolved over 20 years. Conversely, we will provide him the global and local support needed to compete effectively in the general Luxury Homes market. Keller Williams, the fastest growing real estate company in the world and the award-winning Adams Home Team welcome Dave, this new market segment and expansion potential to our current market expertise."
Because many of the New England Antique Homes are higher end in pricing, it is a natural step for Dave to expand into the newer, high end Luxury Homes market. It is this synergy that brought David to the Adams Home Team, Luxury Home Division. David will serve as the "Antique & Historic Homes" expert on the team as well as focusing on growing the Adams Home Team Luxury brand.
Check out The Adams Home Team, Luxury Homes Video….click HERE!
Some Comments from Dave Deysher……..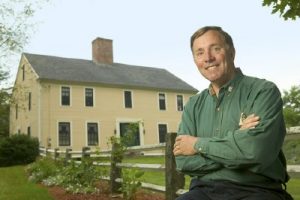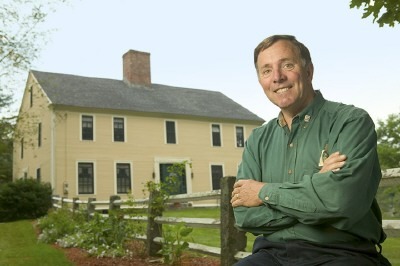 For 15 years, we at Historic and Distinctive Properties have participated in a fast paced and constantly changing market. It has become evident to me that if we are to maintain our Antique home strength and market presence, we will need to leverage other parts of the Real Estate business in order to remain successful moving forward. for As of Nov 1, 2018 the company integrated itself into The Adams Home Team, Keller Williams Realty based in Nashua NH. This is an extremely exciting and positive decision. The Adams Home Team is one of the top Keller Williams producers in all of New England and we are glad to be joining them.
Consolidation is a very common thing in the Real Estate Business and I firmly believe the day of the small independent brokerage firms are soon going to be a thing of the past. In doing my due diligence there is no question in my mind that Keller Williams is the future. Technology rules and Keller Williams is all over that with some of the best technology today and awesome plans for the future.
So, we are now part of Keller Williams, the largest real estate team in the country. The website is www.missyadams.com
Although our focus remains with the pre-1920 construction we are expanding more into the traditional market particularly the high end thru The Adams Home Team's alliance with the Keller Williams Luxury Homes Division. So, we welcome all buyers and sellers. I welcome your feedback at any time and thank you for your continued support.
Some Comments fron Missy Adams, Team Leader, The Adams Home Team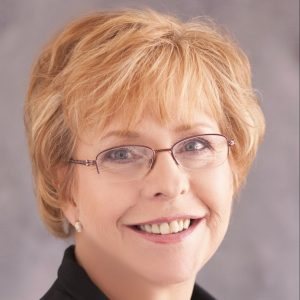 What an exciting time for The Adams Home Team and Dave Deysher, Historic & Distinctive Properties!! Dave is a recognized and highly visible expert in Antique, Historic homes throughout New England. This is an incredible asset for any Real Estate Team operating in the New England area. The clientel for Antique homes are very demanding. In-depth knowledge of both the history of the area as well as the specifics of period construction coupled with the ability to recognize and understanromd the significance of specific period home features is crucial to the abilty to effectively represent the home and best interests of the seller. Any real estate agent who has attempted to sell an Antique home usually learns this the hard way! I am very excited to add this capability to our real estate marketing repetoir. As indicated above, Dave by definition plays in the Luxury Market based on the price points of many Antique homes and he will be a key part of our effort to expand the penetration of our general Luxury Homes business beyond the antique segment. This is a real win-win for all stake holders…our client base in particular. We have in depth knowledge of Investment properties, Luxury Homes, Antique Homes, Historic homes, New Construction, Rennovation, Buyer Agency, Listing speciaists, Veteran Programs and Vacation properties.We feel that we now have a true one-stop-shop brain trust for all the real estate needs a current or potentil client may have. With tailored marketing programs!
Why Hire just an agent…..When you can Hire a Whole Team !!
Contact Information….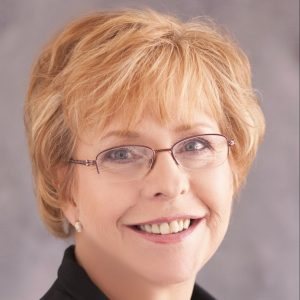 Missy Adams, Realtor, Team Leader
Keller Williams Realty
20 Trafalgar Square Suite 101
Nashua, NH 03063
Telephone: 603-320-6368 or 603-883-8400 x138
Email: missyadamsrealestate@comcast.net
Twitter: @missyadamsnh   #AdamsHomeTeam
Sign up for my Mobile App and search anywhere, any time…….Click Here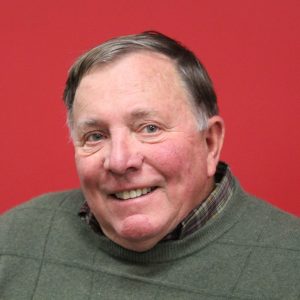 David Deysher, Realtor
Keller Williams Realty
20 Trafalgar Square Suite 101
Nashua, NH 03063
Email: David.Deysher@gmail.com
Telephone:
Cell: 603-930-5426
Office: 603-883-8400 x138