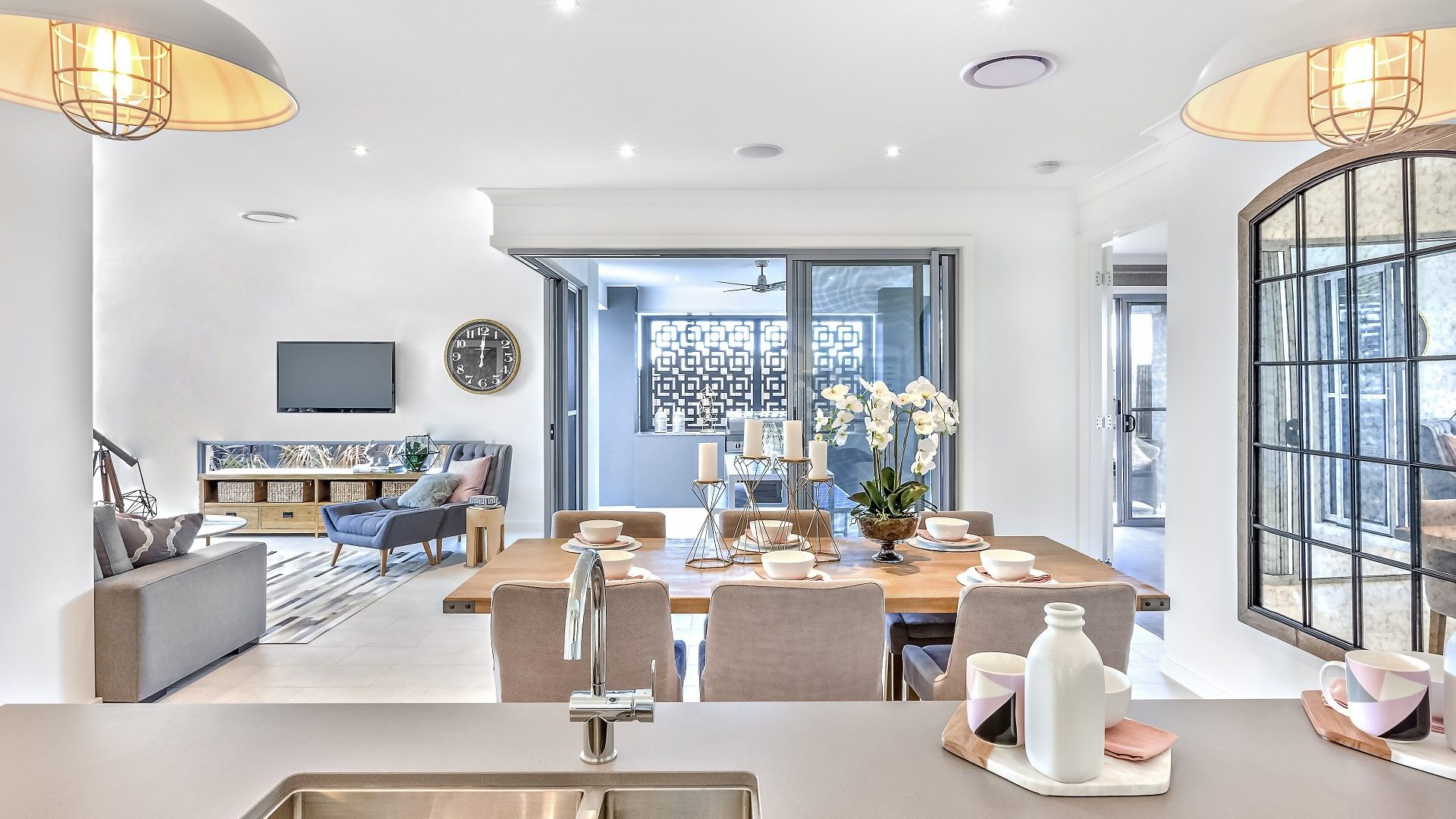 08 Sep

Amherst New Construction Homes

Below is a current list of Amherst New Construction Homes. Please bookmark this page as the available real estate listings change from day to day. If you have any questions about any of these properties located in Amherst, New Hampshire or are thinking about putting your home on the market please call me at 1 603.320.6368
Amherst New Construction Homes
I also have the means to properly market your current property to ensure finding only the most qualified buyers. Need my expertise? I would be happy to help! Contact Me Today
---
About Amherst
Amherst is a town in Hillsborough County, New Hampshire, United States. Amherst is home to Ponemah Bog Wildlife Sanctuary, Hodgman State Forest, the Joe English Reservation and Baboosic Lake. The town center village, where 613 people resided at the 2010 census, is defined as the Amherst census-designated place. The village is also listed on the National Register of Historic Places as Amherst Village Historic District.
Located on the Souhegan River, Amherst is drained by Beaver, Bloody, and Joe English brooks. Amherst's highest point is on Chestnut Hill at the town's northern border, where the elevation reaches 865 feet (264 m) above sea level. Amherst lies fully within the Merrimack River watershed. Amherst is bordered by Mont Vernon and New Boston to the northwest, Bedford to the northeast, Merrimack to the east, Hollis to the south, and Milford to the southwest.
---
Relocation Information
Are you thinking about relocating to the Amherst area?  I can help you find the perfect home and make your move as stress-free as possible. I can offer valuable insight about the area to help you through your home buying experience. Contact me at 603.883.8400.
---
Are you thinking about Buying or Selling in the Amherst, NH area?
I am a local expert and am here to help guide you through your home buying or selling experience.
---
Looking for more information?
Being from the area, you receive the benefits of learning about great neighborhoods, trends and hot spots.
---
Your Real Estate Agent
I am available to answer any Real Estate questions that you might have and assist you through your home buying experience. Find out what my clients are saying!
---
Missy Adams, Realtor
Keller Williams Luxury Homes
missyadamsrealestate@comcast.net
Cell: +1 603.320.6368
Direct Phone: +1 603.821.1138
Office Phone: +1 603.883.8400