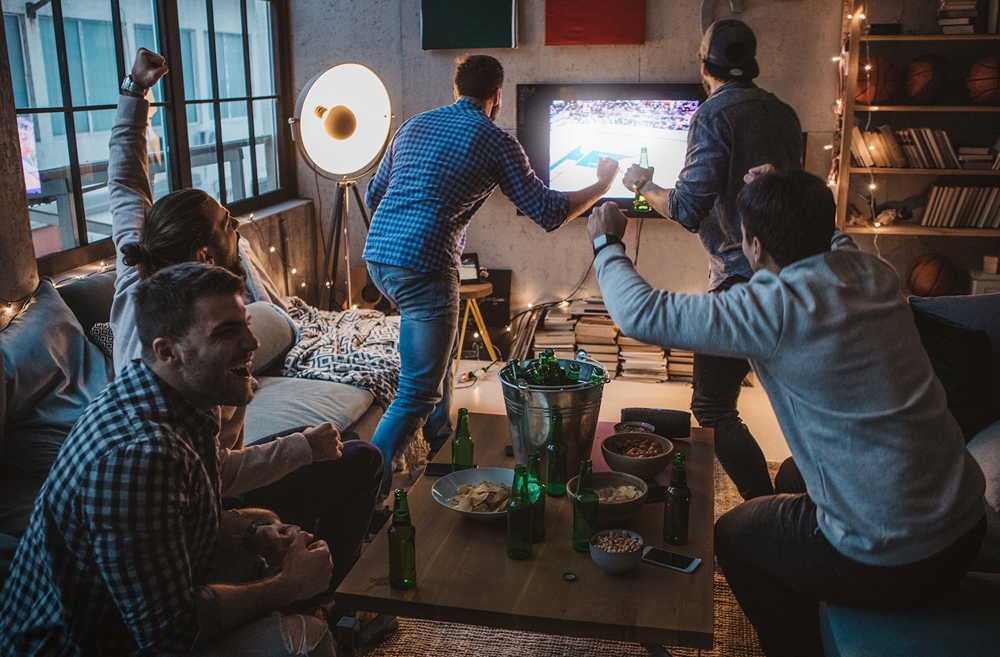 06 Feb

American Lifestyle Magazine for Feb. 2019 – The Adams Home Team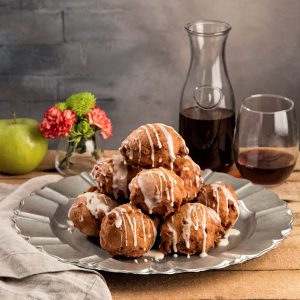 American Lifestyle Magazine – Feb 2019
The Adams Home Team
Greetings!!
We hope your winter is going well so far. We have had the opportunity to do some good skiing in Vermont as well as attend the Women's World Cup races at Killington. Mikaela Shiffrin is the REAL deal! Make sure to watch the World Alpine Championships in February which will be televised! We are also looking forward to the National Championships in speed events (Downhill, SuperG) at Sugarloaf in March. The best US skiers will be competing for glory…Maybe we'll see you there! Don't forget your Valentine on Feb 14th
Maya Angelou once said that creativity is boundless: the more you use, the more you have. This issue of American Lifestyle encourages you to embrace creativity with a ceramist profile, delightful winter recipes, viewing party hosting tips, and February travel ideas.
Ceramics is perhaps the most elemental craft, as clay is literally transformed through the artist's hands. Philadelphia-based Brian Giniewski adds a modern touch to his style of pottery by making "drippy pots" with molten glass.
Nothing melts the chill of winter like warm, homemade food, and these exclusive recipes for creamy Fireplace Mac and Cheese and flaky Port-and-Cardamom Apple Fritters are sure to stoke the fires of your culinary creativity! Apre ski Mac and Cheese is a favorite!
A February trip can even be fun if you think outside the box. There are plenty of interesting and enlightening places to take in, such as a love-centric town in Colorado, an African American history and culture museum in Washington, DC, and a jazz music festival in Idaho.
Super Bowl Sunday has now come and gone in spectacular fashion. The Patriots pulled it out for Super Bowl win #6. Tom Brady (TB12) led the charge in the 4th quarter and favorites Gronkowski and Edelman made significant contributions. The unsung heroes are the Patriots Defense that held the NFL's #2 offense to only 3 points!! Great team effort….and how about Sony Michel !! A star in born….
The celebration parade in Boston on Feb 5 was also amazing. We have the BEST fans in the world!!
Gronkowski Parties!!    CLICK 
Complete  Feb 2019 Issue……Click HERE!
If you would like to see some of our fantastic back issues of American Lifestyle, you can access them all right HERE! Enjoy.
Recipe of the day….Fireplace Mac & Cheese!! See video….Click HERE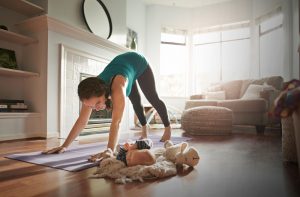 If you would like additional information or you are considering purchasing/selling a home in NH or MA, please contact
the Top Producing and Award winning …. The Adams Home Team
Missy Adams, Realtor
Keller Williams Realty
20 Trafalgar Square Suite 101
Nashua, NH 03063
Telephone: 603-320-6368 or 603-883-8400 x138
Visit Missy for more information on this or other properties.
Email: missyadamsrealestate@comcast.net
Twitter: @missyadamsnh   #AdamsHomeTeam