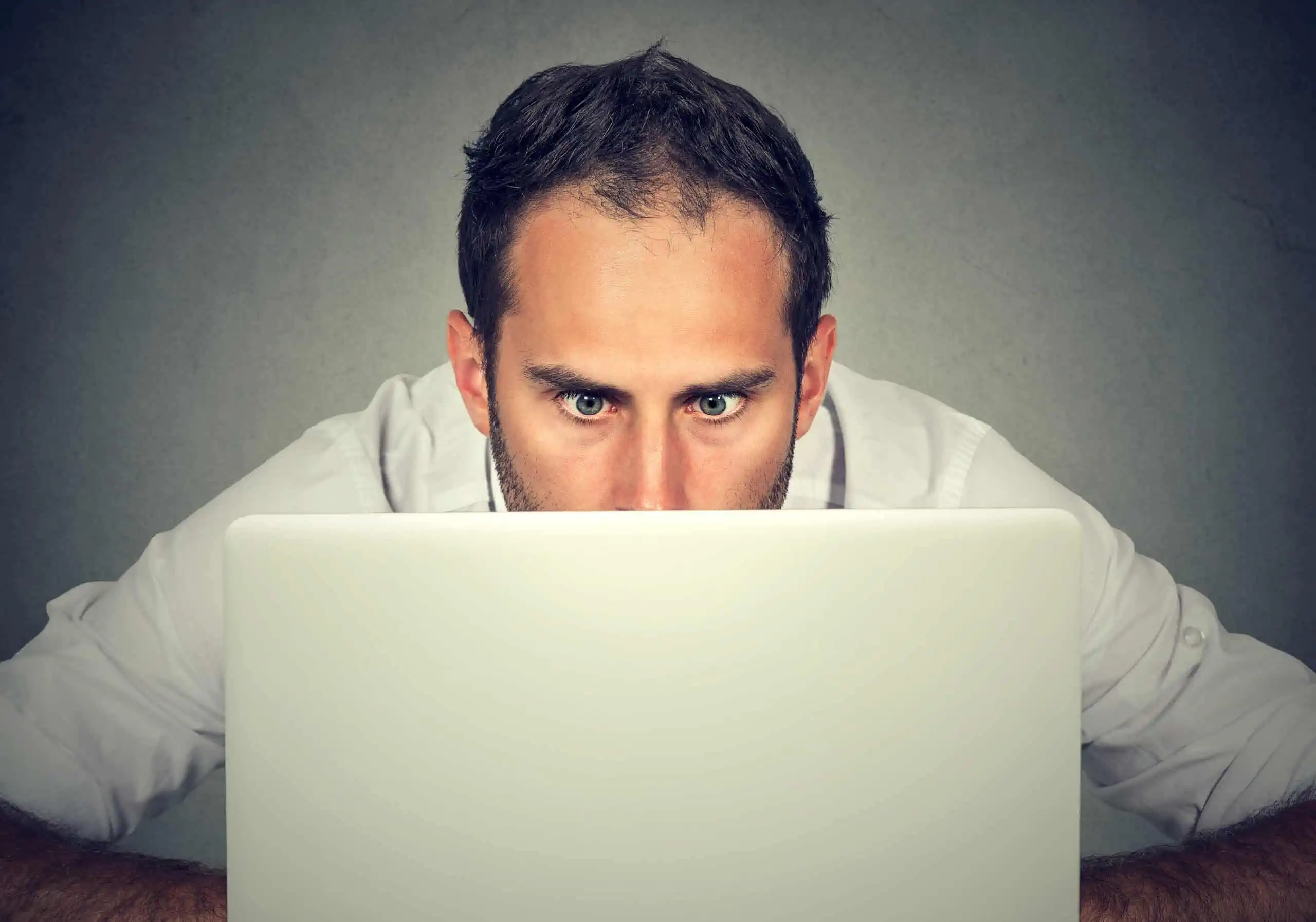 03 Oct

A Viable Tool To Avoid the Current, Higher Mortgage Rates! Hello Bond for Deed.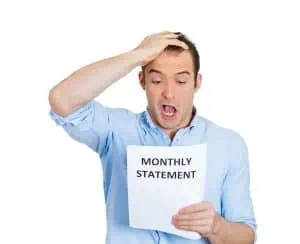 A Viable Tool to Avoid the Current, Higher Mortgage Rates! Hello Bond for Deed.
Reality Bites 
Many buyers have been gun-shy of locking down a mortgage at current rates. Often in the 7-7.5% range. This is quite a jump for only 14-18 months ago when sub 3% was still possible. Our own VA loan was priced out at 2.25%. This has a profound impact on the monthly payment and what you may qualify for in terms of loan size. As you step into the Luxury Home space it can get downright scary. Take note, there is an option. It will not work for every deal since there are some variables at work but when the shoe fits, it is a wonderful thing. The opportunity is called Bond for Deed.
What is It!
A Bond for Deed, aka Contract for Deed, is a legally binding real estate purchase contract between a buyer and seller that allows the buyer to pay in installments, and the deed is transferred when the payments are complete. This contract includes ALL details/contingencies that both parties agree to and should be drawn up by a knowledgeable real estate attorney.
How it Works
For example, a seller can accept a cash down payment from a buyer with the agreement that the buyer will complete the payments for the agreed upon purchase price within 3 years (or any other mutually agreed to timeframe). The parties will also agree on the amount of each monthly payment, the amount that will be applied toward the sale price, how much of the down payment and monthly payments become non-refundable if the buyer reneges or opts out of the contract…and any other pertinent details. The agreement also includes the seller signing the new deed to the buyer when the contract is executed, and it's held in escrow by one of the party's attorneys. This helps to protect both the buyer's interests as well as the seller's.
This arrangement can be very helpful to buyers and sellers in today's high mortgage interest rate environment because most homeowners (longer than 2 years) have much lower mortgage interest rates than buyers can access today. Most conventional loans are NOT assumable because of the 'due on sale' clause contained in those mortgages. In this example, the property is not actually Sold when the contract is signed by both parties. The buyers are technically tenants for the contract period, and in this example, they would need to close on the sale of the property within 3 years, with the goal of securing a much lower mortgage interest rate at some point during that time! Generally, the terms of the agreement include a sizable down payment so financing the purchase at some future date should not be a problem even if the property's value diminishes a bit over time.
How Does This Benefit Buyer & Seller
This technique is particularly useful if a seller has a relatively high % of the property's value mortgaged with a low interest rate! The larger the discrepancy between the existing interest rate payment vs the current interest rate payment, the better value for both parties but buyers can still save bundles even if they get into a house with less than 50% of it's value mortgaged @ 2.5% or 3%!  If they are selling another property to buy another, they will likely have enough equity to put a sizable down payment into the contract.
Obviously, it's important for each party to work with an attorney who is experienced in these types of contracts so that all contingencies are adequately addressed and both parties understand and are protected.
Conclusion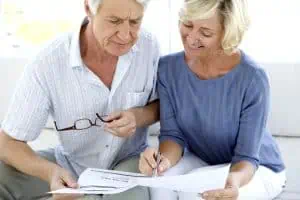 The beauty of this is that both parties start with a blank slate and the ultimate agreement is mutually beneficial. One scenario we ar familiar with had a $1.4m home for sale. The seller had a mortgage of about $900,000 at 3.5%. An interested party had a fair amount of cash but still needed to mortgage quite a bit and the 7+% rates he was getting was trashing the deal. The seller proposed the Bond for Deed option. The buyer put up the difference between the mortgage and sale price, $600,000, and they worked out a payment plan based on the 3.5% rate (seller rate) and agreed how much of the payment could be applied to the sale at the end of the agreement. They agreed to 2.5 years with a 12-month extension if needed. That provides a realistic window for the buyer to acquire a more palatable mortgage when the rates drop than he could get present day. At which point ownership is transferred free and clear. The agreement also covered all the basic what-if scenarios which are beneficial to both the buyer and seller. The seller retains title and the buyer moves in and is otherwise a happy homeowner… but simply has not fulfilled the final financing part.
No two deals are the same since the circumstances are seldom the same. This method allows for great flexibility in mutually defining the terms of the agreement. Is this for everyone? Certainly not…but it is a unique tool that can get the right buyer into their dream home and with a financial arrangement the seller can approve since the terms were mutually defined.
About Nashua, New Hampshire

Nashua, NH is a vibrant, river front town on the boarder with Massachusetts. There are many restaurants and shops on Main Street and several major seasonal events throughout the year – such as the Holiday Winter Stroll before Christmas, Taste of Nashua sponsored by Nashua area restaurants, and outdoor movie nights during the summer. Nashua is conveniently located for commuting into Massachusetts, Boston and North Shore locations. It is also only and hour away from some of the finest Atlantic Ocean beaches in New England. For snow lovers… and hour and a half gets you to some primo ski resorts, with both winter and summer activities. Zip-lining anyone? US News & World Report recently ranked New Hampshire #5 in the best states to live in. Heaven is Living in New Hampshire !
Nashua Ranks #3 in BEST RUN CITIES in America!! June 2023

Best-Run Cities in America – Top 10
| Overall Rank*  | City | Quality of City Services  | Total Budget per Capita  |
| --- | --- | --- | --- |
| 1 | Nampa, ID | 34 | 1 |
| 2 | Lexington-Fayette, KY | 42 | 2 |
| 3 | Nashua, NH | 4 | 11 |
| 4 | Boise, ID | 9 | 7 |
| 5 | Provo, UT | 6 | 21 |
| 6 | Lincoln, NE | 22 | 17 |
| 7 | Fort Wayne, IN | 65 | 5 |
| 8 | Sioux Falls, SD | 27 | 18 |
| 9 | Las Cruces, NM | 61 | 10 |
| 10 | Missoula, MT | 62 | 12 |
Click  HERE … for complete Report and Rankings
The city is alive with creativity, arts, and music.
The arts and culture scene in Nashua is humming. The Peacock Players and Actorsingers. Nightlife live music venues. Symphony NH. Public art. Nashua Chamber Orchestra. The annual ArtWalk. The International Sculpture Symposium. Greeley Park Art Show. ARTVentures. Nashua Public Library programs.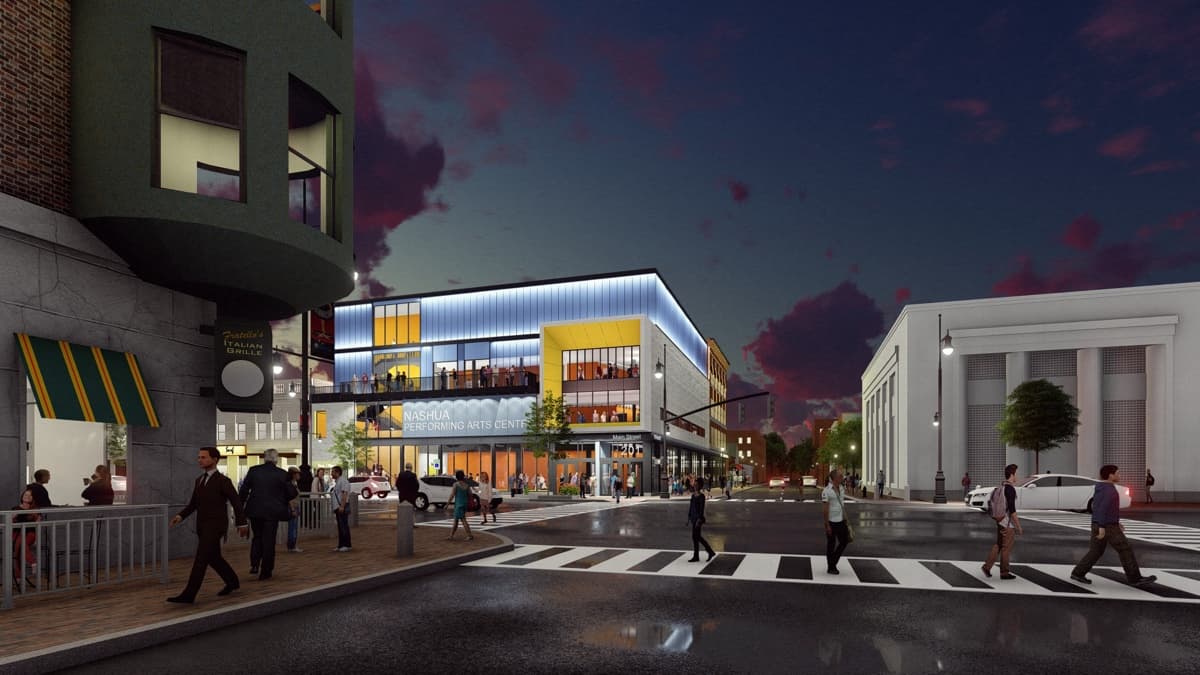 Now, the Nashua Center for the Arts will amplify what is already here. Visible. Vivid. Vibrant. The Performing Arts Center will attract audiences to Nashua, entice residents to our downtown core, and enhance Nashua's standing as the creative community within the region.
New Hampshire was named the #1 State in the USA by Politico magazine. Interestingly, New Hampshire has been able to achieve this ranking with a 0% state income tax rate, no sales tax, and no capital gains tax.  Check it out HERE .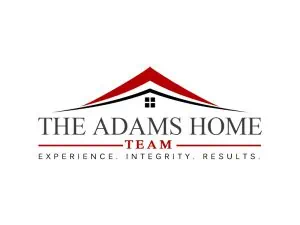 If you would like additional information or you are considering purchasing/selling a home in NH, MA or ME, please contact the Top Producing and Award winning …. The Adams Home Team
Sign up for my Mobile App and search anywhere, any time…….Click Here
Missy Adams, Realtor & Team Leader
Adams Home Team
Keller Williams Gateway
20 Trafalgar Square Suite 101
Nashua, NH 03063
Telephone: 603-320-6368 or 603-883-8400 x138
Visit Missy for more information on this or other properties.
Email: missyadamsrealestate@comcast.net
Twitter: @missyadamsnh   #AdamsHomeTeam
CLICK HERE for more information on this or other properties.