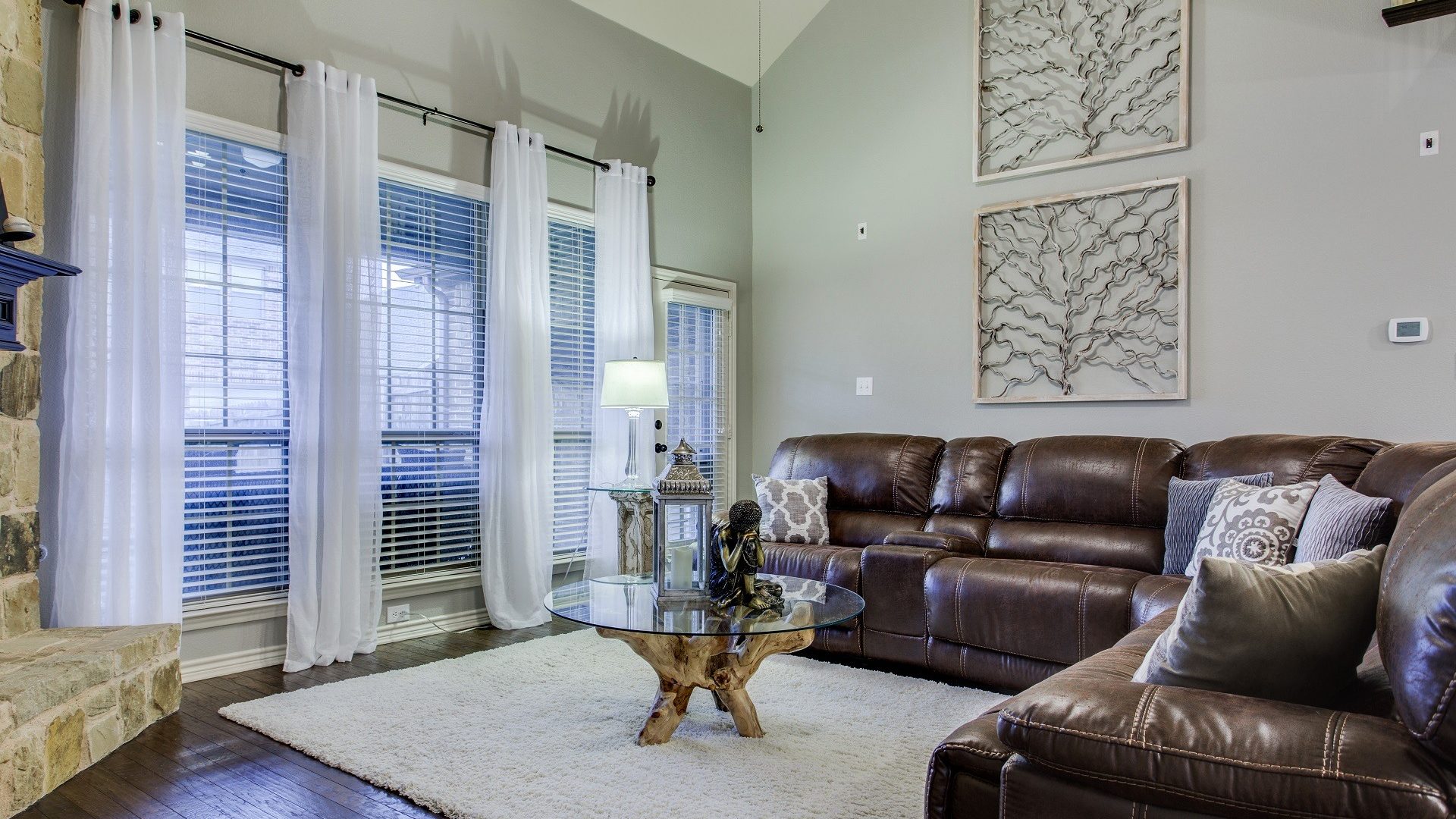 19 May

55+ Communities and Affordable Available Properties

This is a current list of the ten most affordable homes within 55+ communities. Please bookmark this page as the available real estate listings change from day to day. If you have any questions about any of these properties located in 55+ communities or are thinking about putting your home on the market please call me at 603.320.6368.
Are you looking for more information regarding buying or selling a home?
Please contact us today with any questions as we would love to further assist you with the buying or selling of your home.
You may send an inquiry directly by filling out this form: Contact Us!
The Adams Home Team
Missy Adams, Realtor
Keller Williams Luxury Homes
20 Trafalgar Sq Suite 101
Nashua, NH 03063
Cell: +1 603.320.6368
Direct Phone: +1 603.821.1138
Office Phone: +1 603.883.8400
Fax: +1 603.889.4907