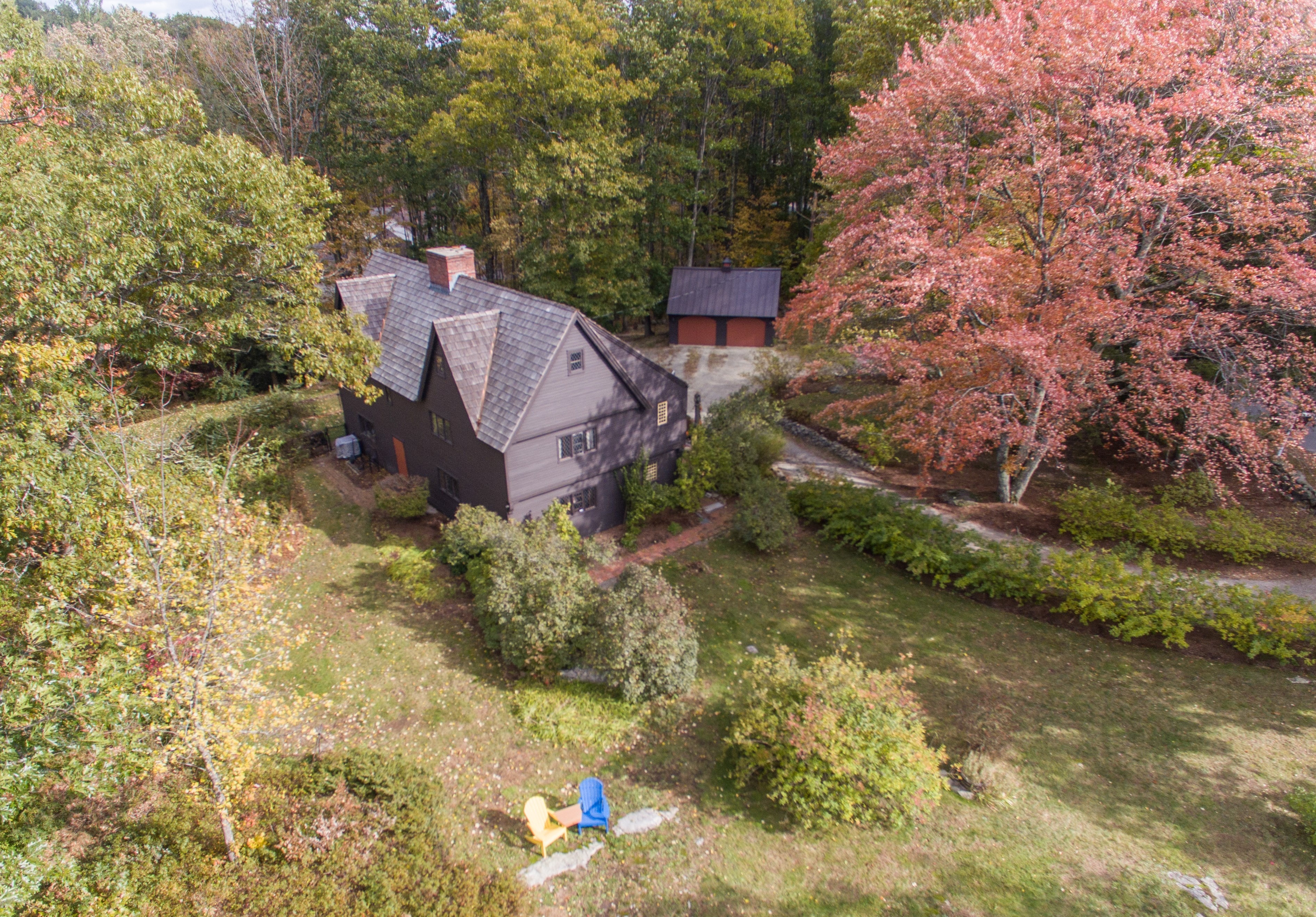 24 Oct

Stunning Antique Reproduction Home for Sale, 14 Walnut Hill Rd., Amherst, NH 03031

**** Price Reduction ****

14 Walnut Hill Rd. Amherst, NH 03031

NOW Offered at $550,000

Property Information

14 Walnut Hill Rd. Amherst, NH 03031 is an  Antique Reproduction of the famed John Whipple House (Ipswich, MA).  This four bedroom, two full bath Saltbox home was  built in 1960 to exacting standards. All major systems have recently been replaced including a 50 year cedar shake roof!

Unique Features
9 rooms
2 full bath
4 bedrooms
Two car garage & circular driveway
5 working fireplaces
Wide pine floors
Crown Point cabinetry
3,286 SF
2.3 acres
Two Patios
Gardens with water feature
Magnificent sunset views
Our 14 Walnut Hill home in Amherst, NH is a replica of the stunning, First Period, John Whipple House in Ipswich, MA…now the Ipswich Museum on Main Street, Ipswich MA. This beautiful replica has been featured in Yankee Magazine! You will experience historic charm coupled with the modern conveniences of central air and a whole-house generator! Featured is a gorgeous and impressive center chimney with five working walk-in Fireplaces which required over 32,000 bricks to construct. The kitchen has a center island and wet bar with granite counter tops, Sub Zero refrigerator and freezer, and Crown Point cabinets throughout! Some of the more beautiful and unique features of this home include: wide pine flooring, hand hewn wall paneling, post and beam construction, hand stenciled wall décor, rustic fixtures, and sprawling spacious rooms.  The first floor has a spacious eat-in kitchen with window seat, large dining room with fireplace, a warm and inviting family room with a gas stove in the fireplace, and formal living room with enormous show stopping fireplace. The second floor offers two large bedrooms, a smaller 'borning room', bedroom, office and a full bathroom. The walk-up attic offers another large finished bedroom with ample storage space. The exterior of the home has two patios, one with a lovely water feature, and the other in a fenced in portion of the yard. Other notable features are a two-car garage with circular driveway, and from the rear windows of the home there are extensive views of the Pack and North Pack Monadnock Mountains. This property is an ideal location close to the Center of Amherst Village yet just off 101 for a quick commute to Manchester and the airport.
To access MLS Listing information – Click  HERE
Three D Matterport Virtual Tour…..
Some Pictures…
Take A Quick Video Home Tour…
Google Map….14 Walnut Hill Rd., Amherst, NH 03031
About the John Whipple House in Ipswich, MA
The 1677 Whipple House is one of the finest examples of "first period" American architecture (1625-1725). The oldest part of the house dates to 1677 when the military officer and entrepreneur, Captain John Whipple, constructed an impressive townhouse near the center of Ipswich to showcase his wealth.
Before 1683, he expanded his half-house to become a full house. His son, Major John Whipple, constructed a lean-to that more than doubled its size. Eighteenth century Whipples added Georgian "improvements" that are still visible. Nineteenth and 20th century Colonial Revivalists (the original founders of what is now the Ipswich Museum) saved the house from destruction, restored it, and moved it to its present location in 1927.
The Whipple House  is owned by the Ipswich Museum, one of two homes they maintain. The museum was founded in 1890 as the Ipswich Historical Society. Their collection reflects more than 100 years of acquisition and preservation by these early visionaries. They continue to honor the original mission of the society to preserve Ipswich's social, cultural, and architectural history – with the goal of making these treasures more accessible, more relevant, and more connected to our day-to-day lives.
More About Amherst, NH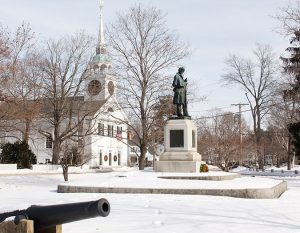 The Town of Amherst is located  in the southern tier of the State of New Hampshire in Hillsborough County on the western edge of the Merrimack Valley and the eastern edge of the Monadnock region.  It is equidistant to New Hampshire's two largest cities, Manchester and Nashua, which are both less than 15 miles to their downtowns.
There are two major east/west state highways (Route 101 and 101-A) that pass through Amherst and provide easy access to the main north/south travel corridors of the state (US Route 3 and Interstate 93).  In addition, Amherst is less than 15 miles from the Manchester-Boston Regional Airport which provides direct and connecting service to most major airports.
With a population of approximately 12,000 residents and a land area of nearly 35 square miles, we are a growing suburban-rural community that has successfully maintained many desirable historic and rural characteristics.  While retaining our rural feel, Amherst has enjoyed growth in commercial development and has a vibrant business district adjacent to the Route 101-A corridor that is home to many national retailers. There is a significant amount of undeveloped industrial land in the same area of town, which is also home to several existing businesses ranging from start-ups to a large regional warehousing operation.
Amherst has a long and rich colonial history.  It was first chartered in 1728 as Narragansett Number 3 and later called Souhegan Number 3.  In January, 1760 it was chartered as Amherst and named for General Jeffrey Amherst, the commander-in-chief of the British forces in America at the time.  Amherst became the first seat of Hillsborough County when the county was formed in 1769. The central village contained the courthouse, complete with jail, pillory and whipping post. By 1869, all county government had moved to either Manchester or Nashua.
Today, many historic buildings are well preserved in the center of town (Amherst village), which  is well known for its history and beauty.  The village green continues to be a focal point of the community where many events, such as a large Fourth of July celebration, a Christmas tree lighting event, and band concerts are held throughout the year.   We cherish our heritage, and many volunteers donate countless hours to documenting and maintaining the town's history.
Information about Amherst Schools Click HERE 
Information about Amherst Biking, Hiking, Ski Trails click HERE
More Information about 14 Walnut Hill Rd. Amherst, NH 03031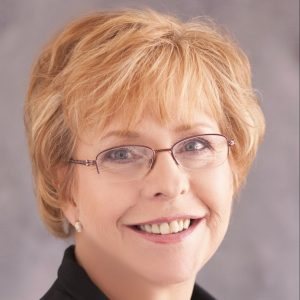 If you would like additional information or you are considering purchasing/selling a home in NH or MA, please contact
the Top Producing and Award winning …. The Adams Home Team
Missy Adams, Realtor
Keller Williams Realty
20 Trafalgar Square Suite 101
Nashua, NH 03063
Telephone: 603-320-6368 or 603-883-8400 x138
Visit Missy for more information on this or other properties.
Email: missyadamsrealestate@comcast.net
Twitter: @missyadamsnh   #AdamsHomeTeam